Don't Wait, Invest Now!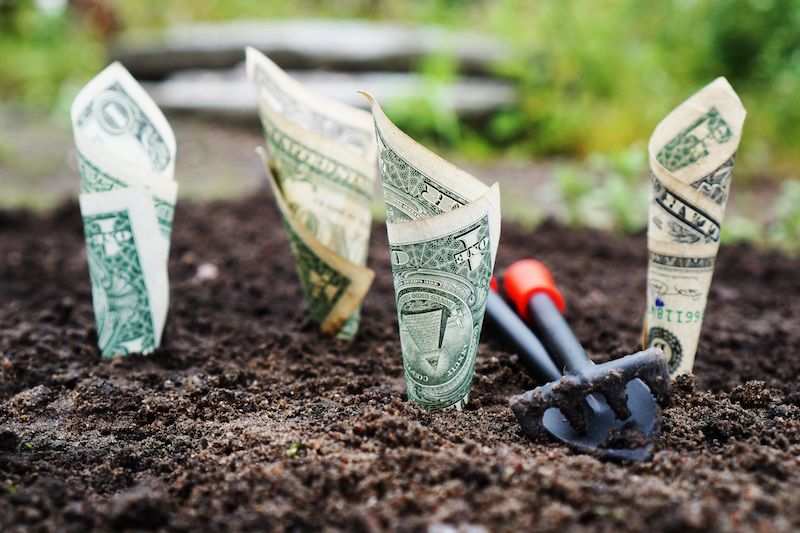 ---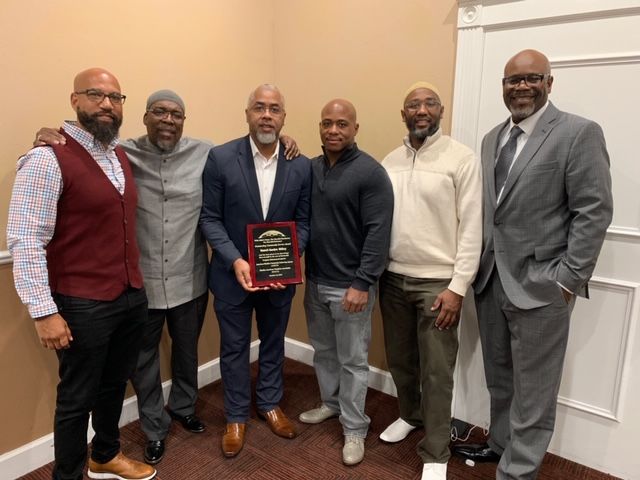 Rates starting at $90.00 - $250.00 an hour for Coaching Sessions
Rates for Workshops, Seminars and Retreats with your team vary (request a free consultation)
DUE COVID-19 we are offering a 15% DISCOUNT on coaching session via zoom conferencing.
---
Individuals
Coaching and Mentoring 
The comes a time where you may be considering coaching sessions. Coaching sessions are based on issues that you wish to address. You just might need that extra push in order to bring them to the surface. YW Consultants are here for you to work out those soft spots that are restricting your full potential. Together with a coach we are able to conquer the following:
Making a list of the issues that are current
Short-term and long term goals
Stress management exercises
Diet and exercise
An action plan
The magic of mentoring is priceless, when you see the beginning, middle and end of this process, the results are quite amazing. If every struggling teen had an effective mentor, just imagine where we would be as a society. We have a few ways that we focus our youth.
Listening, paying attention to what our youth are saying without filters
Redirecting their thought processes without judging them
Creating short term and long term goals with out listing them but as reminders
Being available to them when they are in need by, phone, text or personal contact. (note: The idea for YW Consultants is to seek out the mentors and assign to our families who request this service).
Constant follow up, visiting school campus, speaking with educators and rewarding men-tees when they are doing well and encouraging them when they err or fail.
---
Investment Apps for Beginners
---